Think Barley would not be possible without our sponsoring organizations. These organizations are dedicated to sharing barley resources to educate others, so let's get to know them! Meet Jason Laird, Marketing and Communications Director for Montana Wheat & Barley Committee.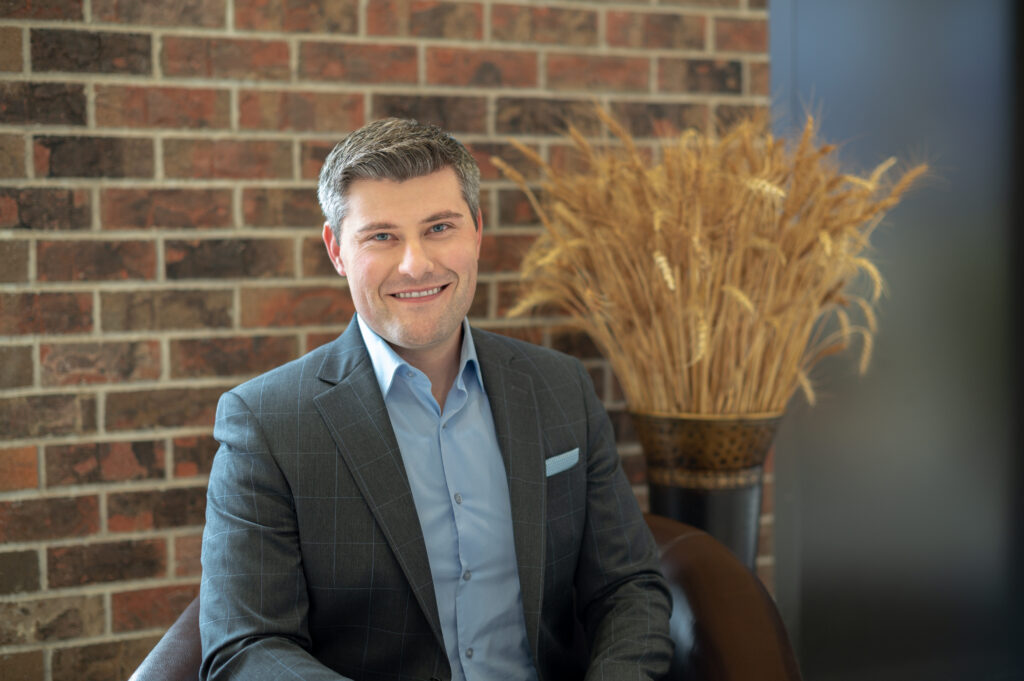 Tell us a little bit about what Montana Wheat & Barley does.
At the Montana Wheat and Barley Committee, we promote local research and develop trade markets around the world. We directly fund research with a goal of developing superior plant varieties and best farm practices for generations to come. We also cultivate markets by building trade relationships, educational outreach, and displaying Montana values. We are located in Great Falls, Montana at the base of the Golden Triangle.
Why did you decide to sponsor Think Barley?
When referring to barley, generally the first thing that comes to mind is beer. But in all reality, barley is a very versatile crop presenting numerus end use possibilities. We believe that supporting "Think Barely" is an essential step in the education of potential buyers and end users.
What do you want people to know about Think Barley?
We want people to know that "Think Barley" is a fantastic resource for them to learn more about this crop and all its possibilities.
Where would you like to see Think Barley in the future?
We would like to see "Think Barley" become the go-to resource for more information and a portal to better connect potential buyers with barely producers in Montana.