The Northern Crops Institute is excited to announce the Healthy Solutions for Food Barley Course. This course will take place virtually starting on January 26, 2021 and will feature four live video sessions. Designed as an innovative look at what is going on in the food barley industry, this course is a new opportunity for participants to learn more about food grade barley.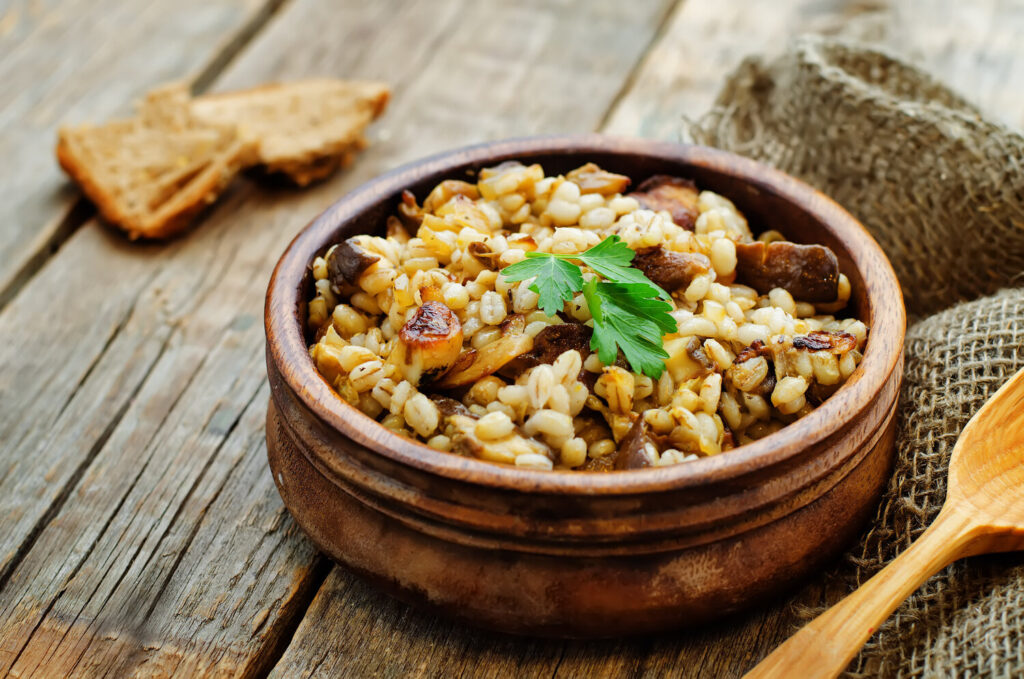 This online program, which will run until February 4, 2021, will give members of the food grade barley industry an in-depth look at all aspects of barley for food use. This program will cover breeding, nutritional benefits, quality characteristics, barley food trends, processing, transportation, as well as contracting and securing supply.
Course director Nick Sinner said, "We are working to benefit barley users to take advantage of the high-quality production that comes from this region."
With the goal of growing demand for food barley in mind, NCI looks to give current and potential buyers an overview of the industry. This will include looking at new barley varieties, health and nutrition information, and will assist in making market place connections.
"We're providing some of the latest news about health, barley, production trends, and we're going to talk about the latest food products," said Nick Sinner. Along with all of this information, participants will take part in a virtual tour of a processing facility and see baking demonstrations highlighting barley ingredients.
This course is designed for professionals involved in securing a quality supply of Identity Preserved food grade barley for their own use or for their customers. The course will be offered online only, but will have four live video sessions included. We encourage you to enroll early by clicking here! Course registration costs $900.
For more information on the NCI or to register for any upcoming courses, please click here.