Think Barley would not be possible without our sponsoring organizations. These organizations are dedicated to sharing barley resources to educate others, so let's get to know them! Meet Mary Palmer Sullivan, Vice President of the Washington Grain Commission.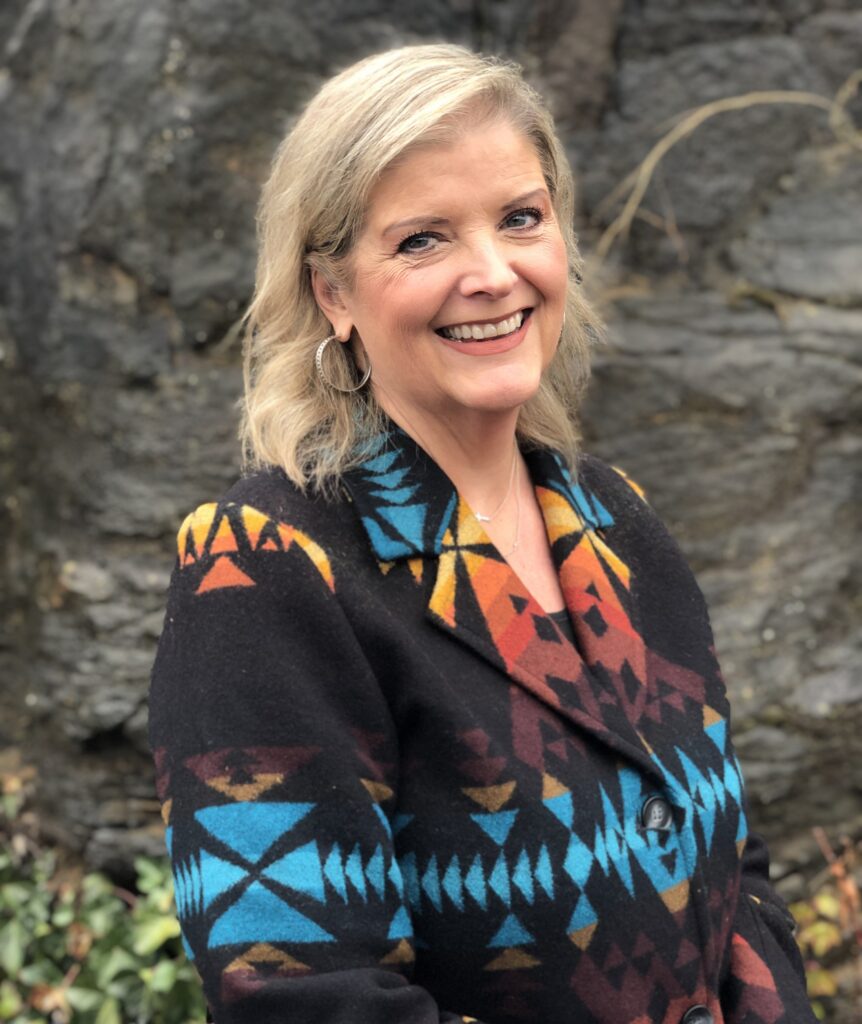 Tell me a little about your position at the Washington Grain Commission.
As the Vice President of the Washington Grain Commission, I serve as the liaison for wheat and barley between us and researchers at Washington State University. I help with all things related to funding research such as coordinating projects and working with federal funding at both the state and national levels. I also help with trade teams at the Washington Grain Commission to promote wheat and barley crops by showcasing their quality and what we have to offer. This also carries over to where I help with reporting crop data, hard red spring wheat publications, and any surveying and analysis needs. I work with Washington State University and barley growers as well to collect assessments that fund different research, development, and educational opportunities.
Why did you decide to sponsor Think Barley?
There was no national effort promoting barley that was easily accessible to the public and we wanted to create an opportunity for that. Think Barley is something that can't be done alone, so we thought, why not have the largest barley producing states come together to fund this resource? Think Barley allows people an opportunity to access barley resources from the internet and acts as a gateway to find more barley information and resources.
What do you want people to know about Think Barley?
Think Barley serves as a resource to access information on barley nutrition as well as processing. The consumer can also use it to find recipes and processes that can be used at home in the kitchen.
Where would you like to see Think Barley in the future?
The hope is to continue to gather followers and increase interest in Think Barley. We want to keep using it to serve as a barley resource and to address questions and needs from the public.